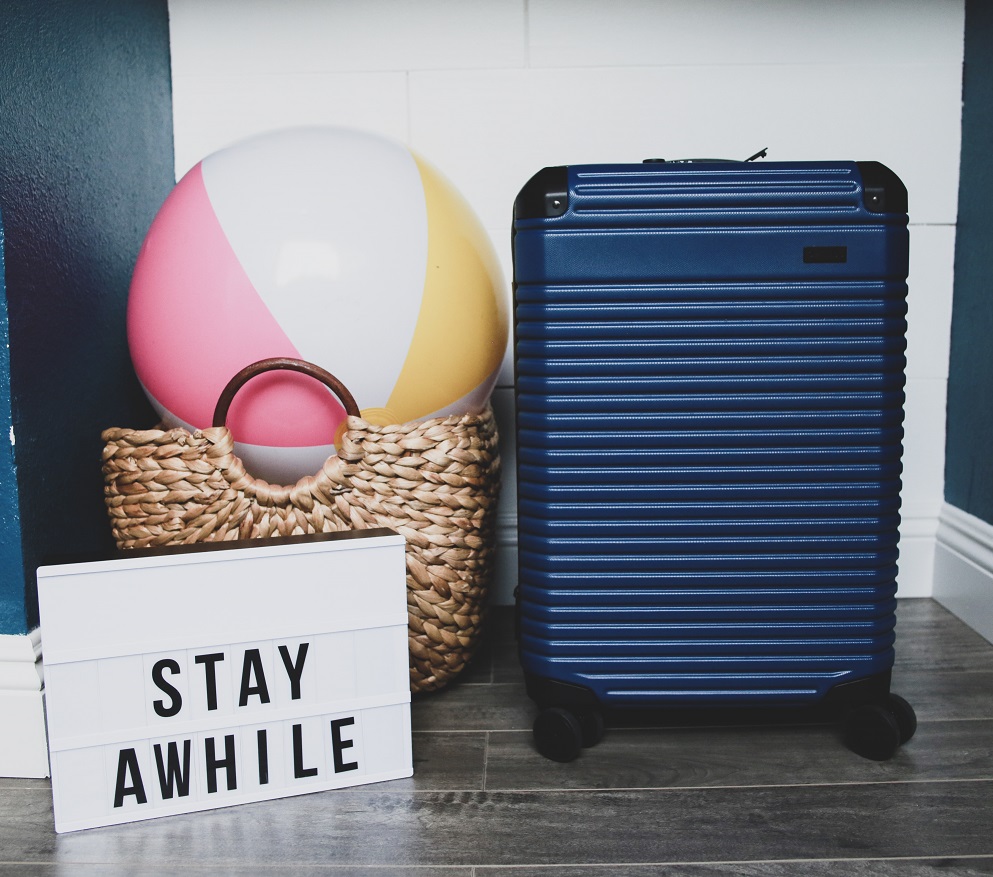 Let's Get Better Acquainted
We're Optimus. We are on a mission to make premium luggage more affordable than ever before. For years, we've watched travelers grapple with the decision to either buy high-end designer luggage that costs more than the trip itself or cheap throwaway bags that can't even make it to the airport gate without falling apart. We knew we could do better.
Our debut collection upholds the highest standards in style, function and durability, but without the middlemen markups. This is luggage built to outlast any type of adventure or passing trend; luggage made to go the distance with you anywhere and everywhere.
How it All Began
Our collective team has been in the travel goods industry for decades. We know firsthand that luggage prices, even for the most affordable brands, are still inflated due to things like expensive storefronts, high advertising spend and excessive sales force. Although other companies have also claimed to take the direct-to-consumer approach, we wanted to push its limits even further.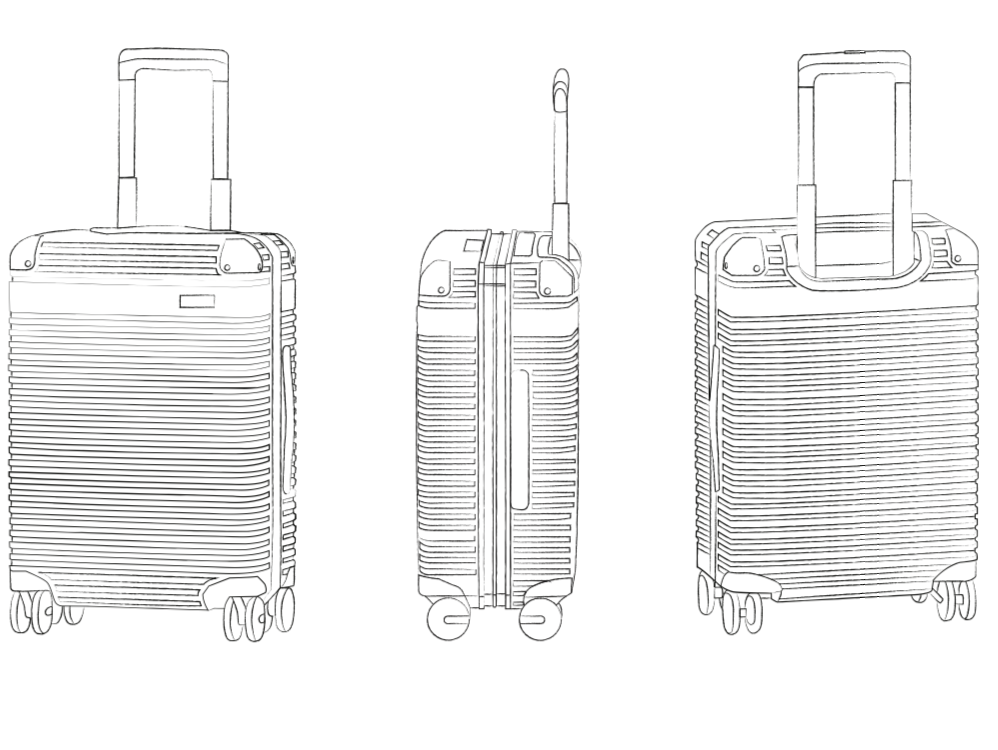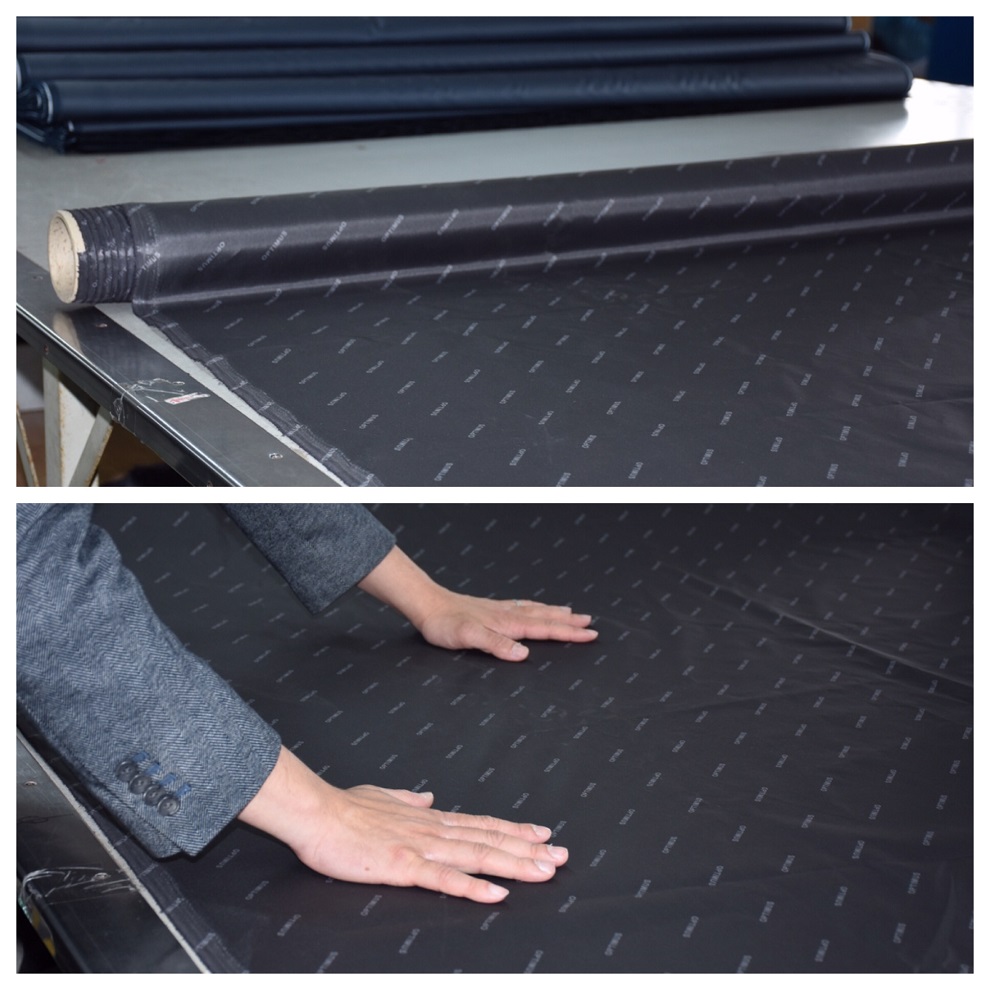 Understanding the need to provide more than a value offer, we set out to learn exactly what travelers want from their luggage – and what they don't. Our research left us with two vital questions: "How can luggage be more reliable and more affordable?" Always up for the challenge, we dedicated ourselves to creating the answer to both; the result is luggage that's 50 percent cheaper but 100 percent better.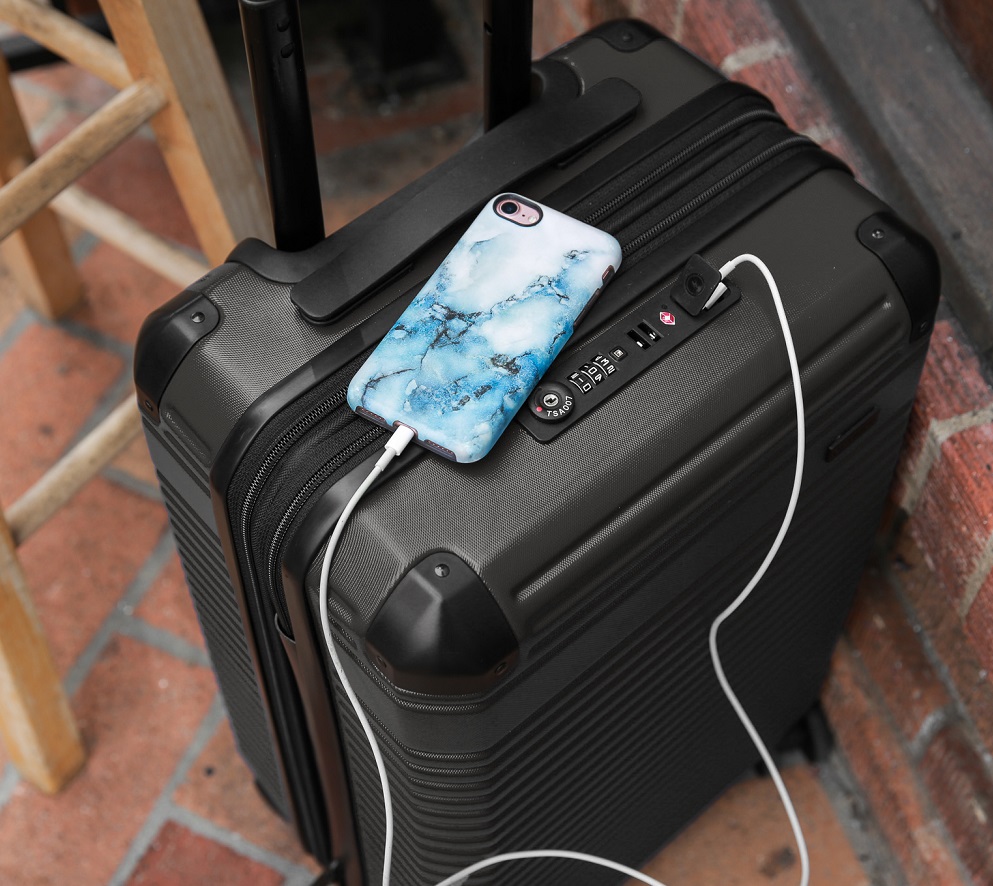 Bringing Our Vision Life
Committed to delivering on our promise to bring travelers premium luggage at revolutionary prices, we decided to launch on Kickstarter, an online community that relies on the collective effort of others to bring a new product to market. In addition to helping us amp up our production efforts and deliver better luggage sooner, it allowed us to keep costs way down and pass that savings directly onto our customers, where it belongs.
What to Expect From Optimus
Our debut collection – The Optimus – is a modern take on the classic suitcase that is timeless in both design and function. It comes in three size options to satisfy trips of every length and need, along with three colorways that are anything but boring.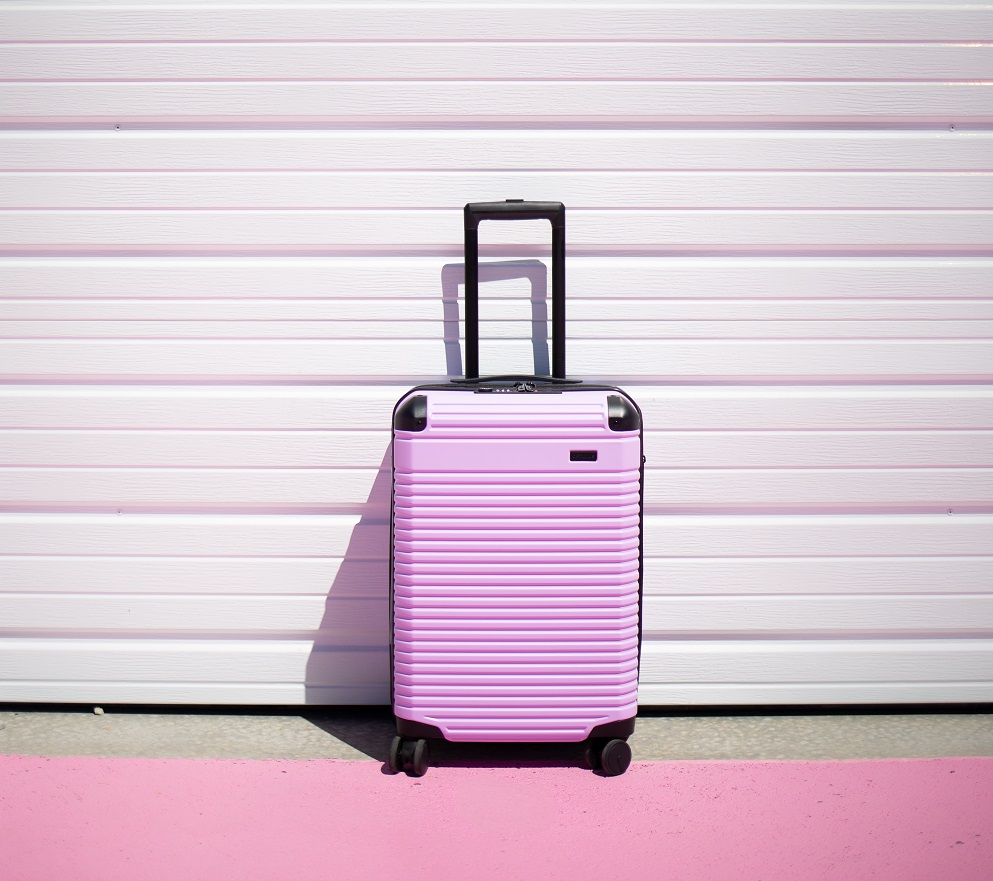 The Optimus was created by and for travelers. While our journey here hasn't been a traditional one, it enabled us the rare opportunity to validate and refine our product based on what matters most to real-life consumers like you. We are forever grateful to our earliest brand advocates for helping us make The Optimus your best luggage yet. And this is only just the beginning.
We promise to continue working in tandem with you – our valued customers – to make traveling with Optimus Luggage as seamless and enjoyable as possible. We always welcome and encourage your feedback, whether it's to share a future color request or tell us about your latest global adventure, we're in it for the long-haul with you and can't wait to see what we dream up next.
Get in touch